Delete category
Delete element
Delete site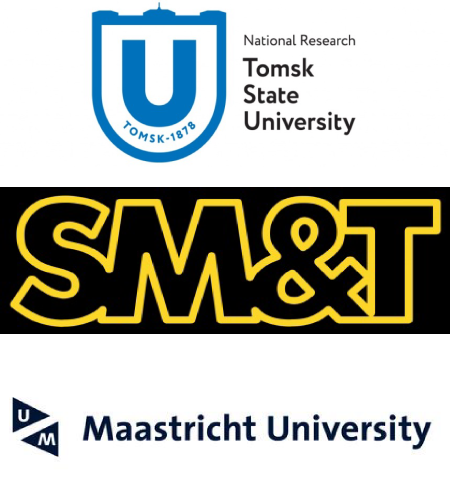 About the Program
►
4-year full-time bachelor's t

aught in English
►
Interdisciplinary in natural sciences
►
Active learning and individual learning path
►
International community and m

odern study environment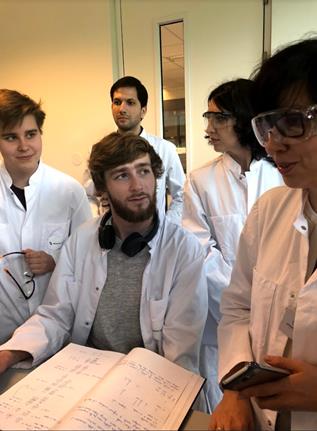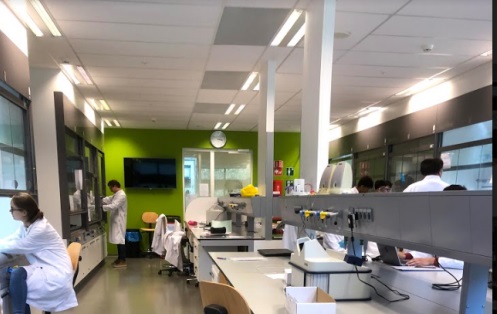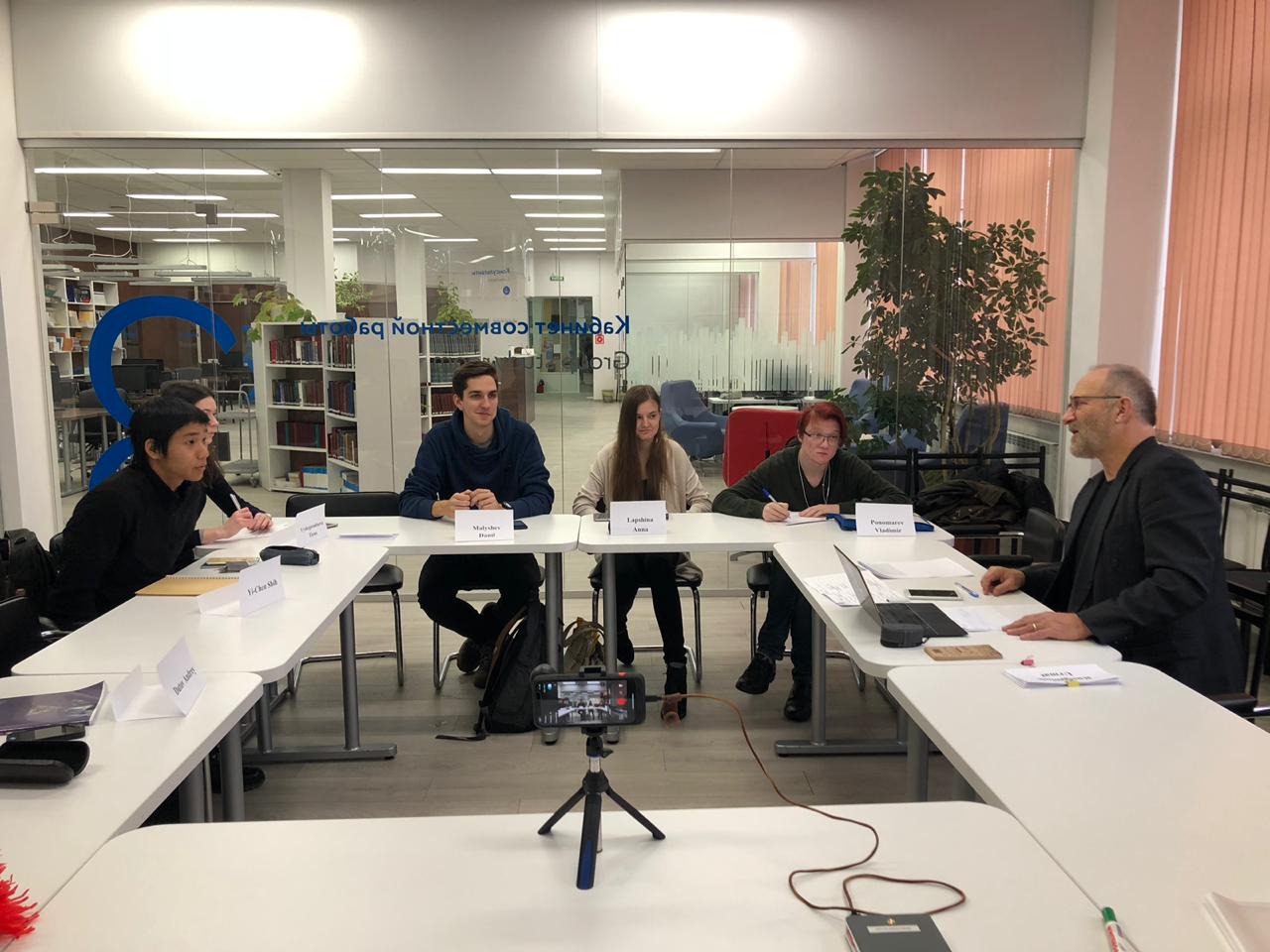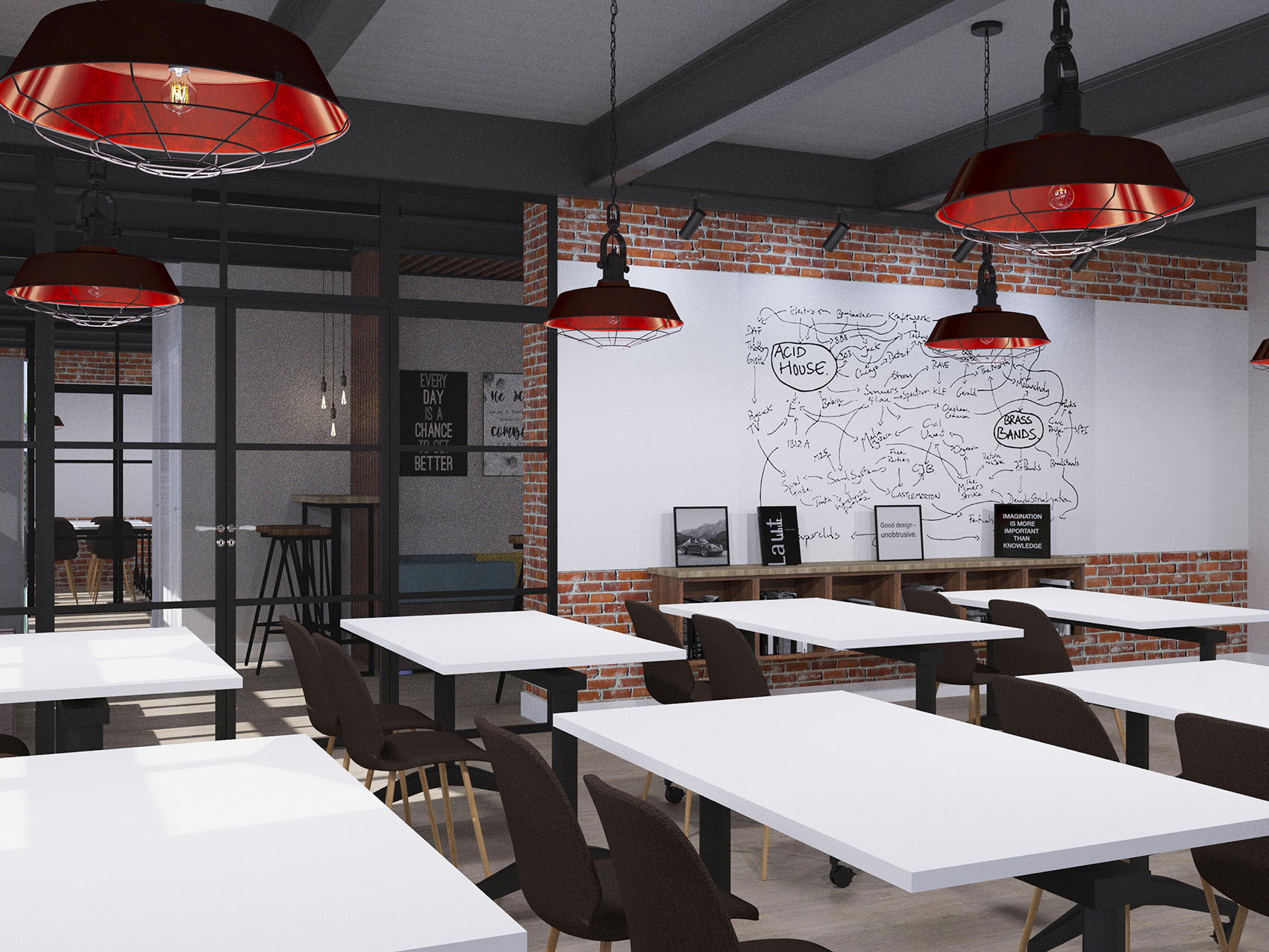 Interview with Professor Herman Kingma 9the Head of the Program)
Curriculum
Academic year
An academic year at the TISP is split into two semesters. Each semester consists of two periods of eight weeks, followed by a four-week project period. During the project period, you incorporate the knowledge and skills you have acquired over the previous sixteen weeks into a single research project.
Levels
Modules at the TISP are taught at four levels of increasing complexity:
1000 level Introductory
2000 level Intermediate: might have course prerequisites, such as having completed an introductory course
3000 - 4000 levels Advanced: will have course prerequisites, such as having completed one or more intermediate course
To ensure in-depth knowledge, the amount of 1000 level courses you can choose is limited, and a substantial amount of 4000-level courses are required.
Assessment
At the TISP, we use a diverse range of assessment methods: exams, papers, peer review, presentations or lab reports.
Each course will have at least two ways of assessment to ensure an adequate review of your obtained knowledge.
Admission
1. General Certificate of Secondary Education (GCSE) or an international equivalent
2. Letter of motivation
3. Entrance Exams
• for the Russian applicants: General State Exams – Russian, Mathematics and Physics
• for the International applicants: Exams - Mathematics and Physics
4. English proficiency.
A minimum B2 level according to CEFR is required.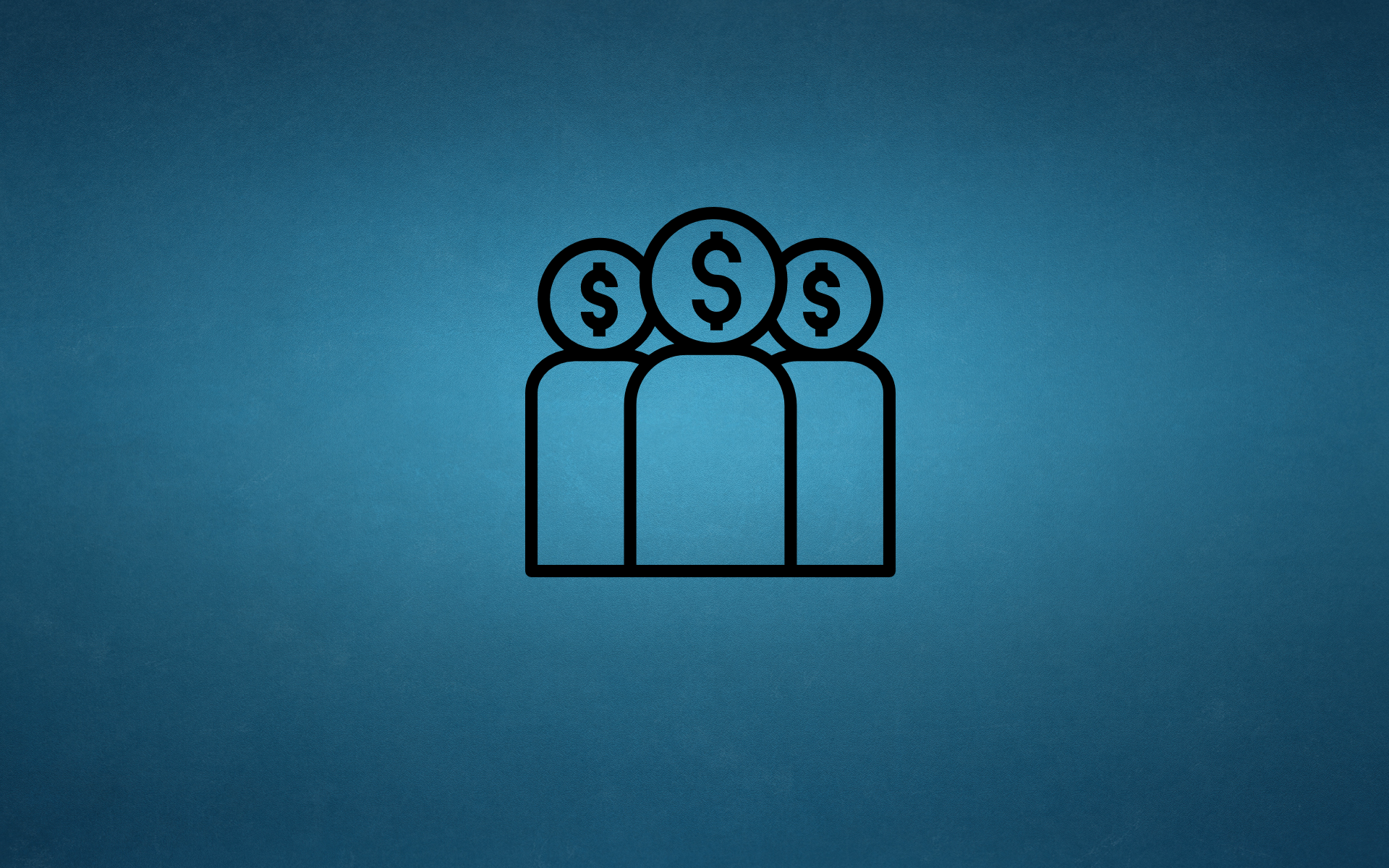 Tuition fees - 4 500$ per academic year.
Each year TISP is ready to give financial help to cover tuition for a limited number of students.
For the academic year of 2020-2021, we have 50 places available.
The application for 2020-2021 intake is open till July 10, 2020
EXPERTS